BARNSLEY MAKE BALOTELLI INQUIRY.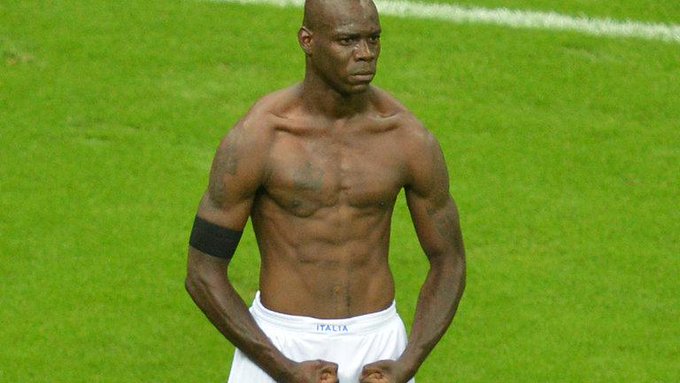 Former Italy striker Mario Balotelli could be moving to Barnsley as the Championship side enquire about his availability. Balotelli is a free agent after leaving his hometown club of Brescia in June 2020. The 30-year-old is currently training with Serie D side Franciacorta to maintain his fitness.
According to reports, discussions between Barnsley's co-chairmen Chien Lee and Paul Conway and Balotelli's representatives have taken place. Barnsley are currently 16th in the Championship, however, signing Balotelli could be a boost to their chances of survival.
However, there are plenty of hurdles in the way of this potential deal.
Mario Balotelli is represented by 'super agent' Mino Raiola who is known as a tough negotiator. Additionally, the Tykes will need to be able to cover Balotelli's likely wage demands. As well as this, a drop into the Championship may not tempt Balotelli as he has played in the Premier League previously.
There have also been reports of interest from Watford after their relegation to the Championship.
If the deal does go through, it will be the third stint in England for the former Liverpool and Manchester City striker. Since leaving England in 2015, Balotelli's career has been somewhat patchy, another potential deterrent to clubs.