Tag Archives:
Marco Asensio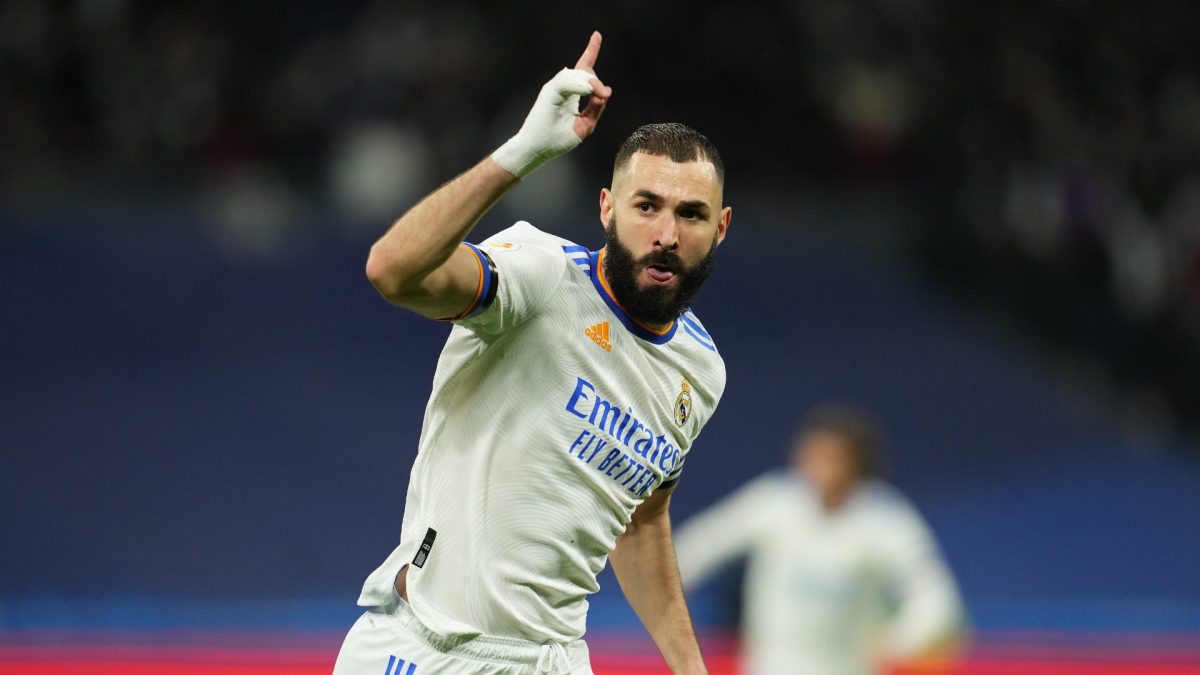 Real Madrid moved 13 points clear of rivals Atletico Madrid after a 2-0 El Derbi win at the Santiago Bernabeu on Sunday. Karim Benzema got them on their way with a fine volley early on, before he was replaced at the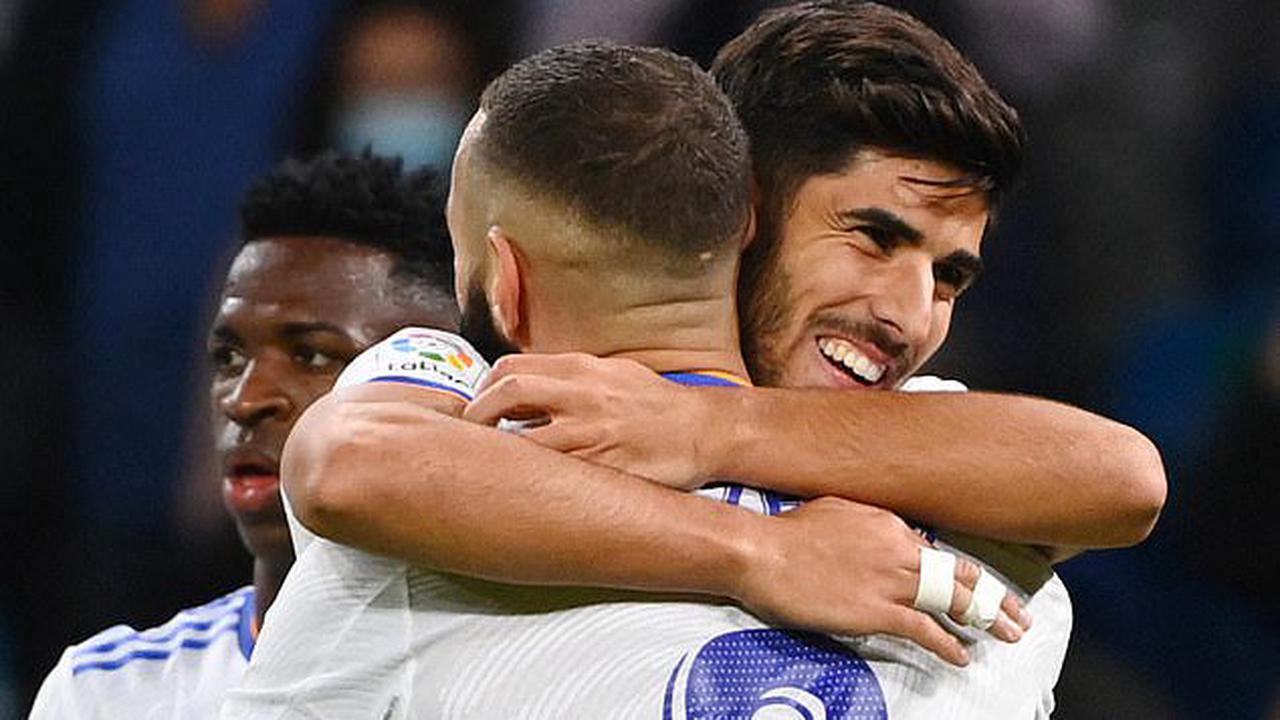 Marco Asensio scored his first hat-trick for Real Madrid on Wednesday against Mallorca, his boyhood club, as Madrid cruised to a 6-1 win to go top of La Liga. Karim Benzema capitalised on an early Mallorca mistake at the Santiago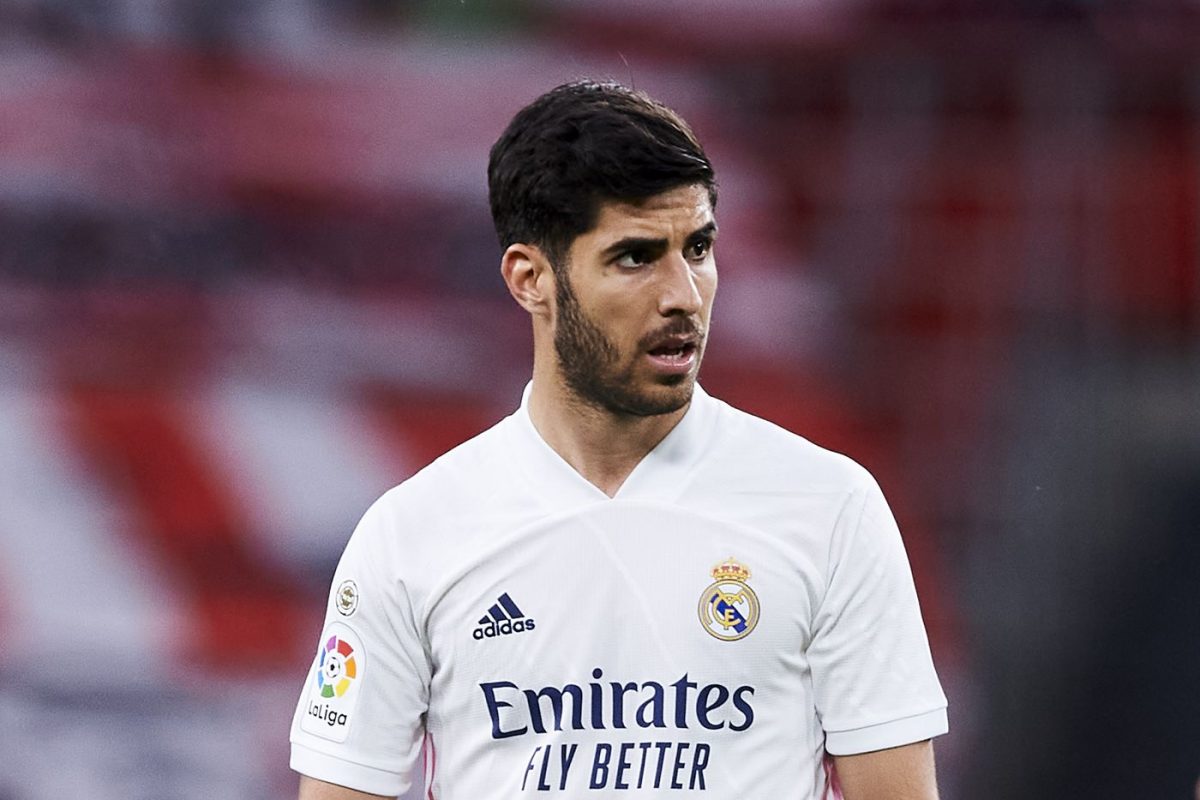 Real Madrid midfielder Marco Asensio has reportedly emerged as a potential transfer target for Liverpool. Despite making a number of sales during the summer window, Jurgen Klopp opted to add just RB Leipzig defender Ibrahima Konate to his first-team squad.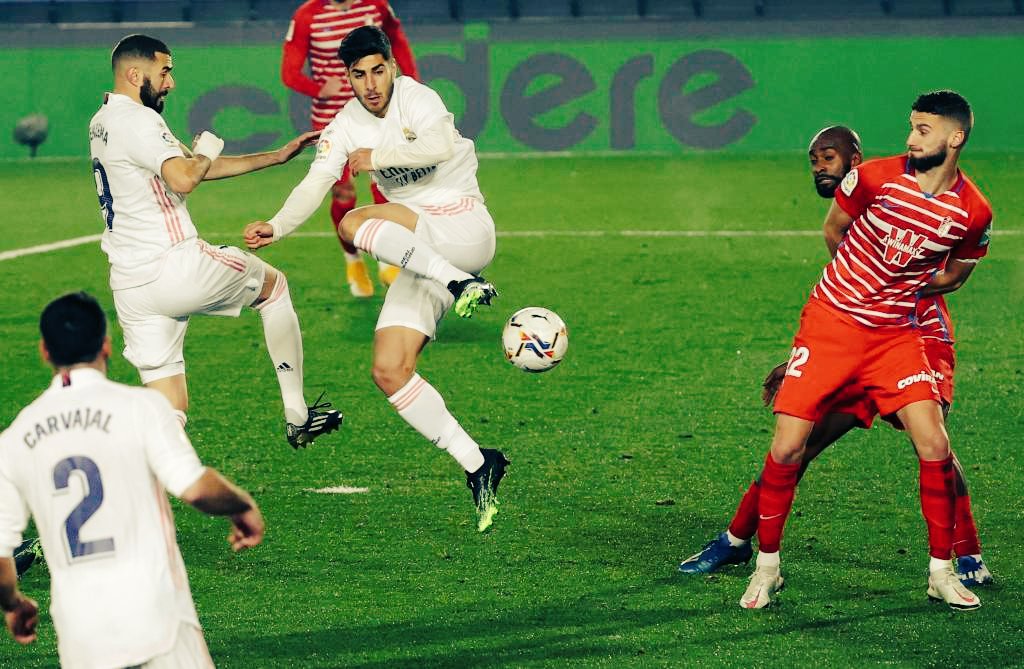 Substitute Marco Asensio helped lead Real Madrid to a 2-0 win over Granada on Wednesday, keeping it level on points with Spanish league leader Atletico Madrid. Two minutes of inspired attacking by Asensio culminated in his pass for Casemiro to