AS ROMA LOSE OVER €200M TO THE PANDEMIC.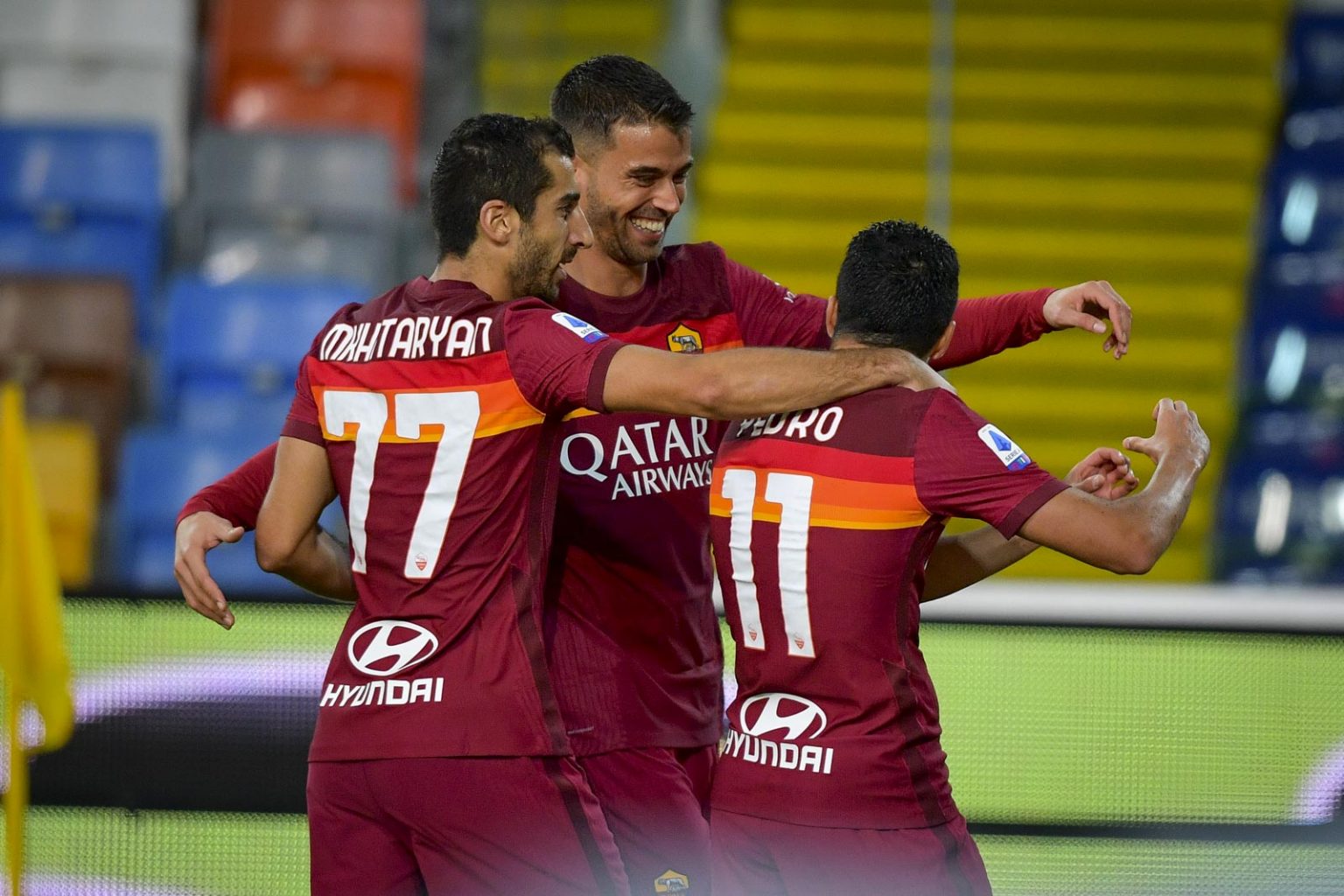 AS Roma will report a loss of €204 million for the 2019/20 season, the club have revealed in a message to the stock market. The results have been published just a few months after the Italian club were taken over by the American privately held consortium of businesses and investments The Friedkin Group, who in August finalised a full purchase of the club from fellow American James Pallotta in a €591 million transaction.
"The fourth quarter of the 2019/20 financial year saw a significant deterioration in the economic and financial situation and the equity of the company and group, mainly due to the spread of Covid-19," the statement read.
As a result of the loss, the club's shareholders' equity has decreased by €115 million to negative €242.5 million. Accordingly, AS Roma require financing of €140 million for the 2020/21 season.
The club saved €30 million from players and some staff foregoing wages for the months of March, April, May and June and have agreed individual incentive plans with some players for the coming seasons.
"However, despite the measures taken by the company to mitigate the consequences, this emergency situation, extraordinary by nature and extent, has had and is having significant repercussions on economic activities of the company and of the group, causing a context of general uncertainty," the statement read.
AS Roma point out the loss has been partially offset by payments of €60 million from the club's parent company, NEEP Roma Holding SpA, and from a capital increase of shareholder loans equal to €29.1 million.
The club, traded on Milan-based Borsa Italiana, have seen a decrease in their share price of 53 per cent to around €0.19 since the same date six months ago, and have a market cap of €115 million.