QATAR TO HOST NEXT FIFA CLUB WORLD CUP IN FEBRUARY 2021.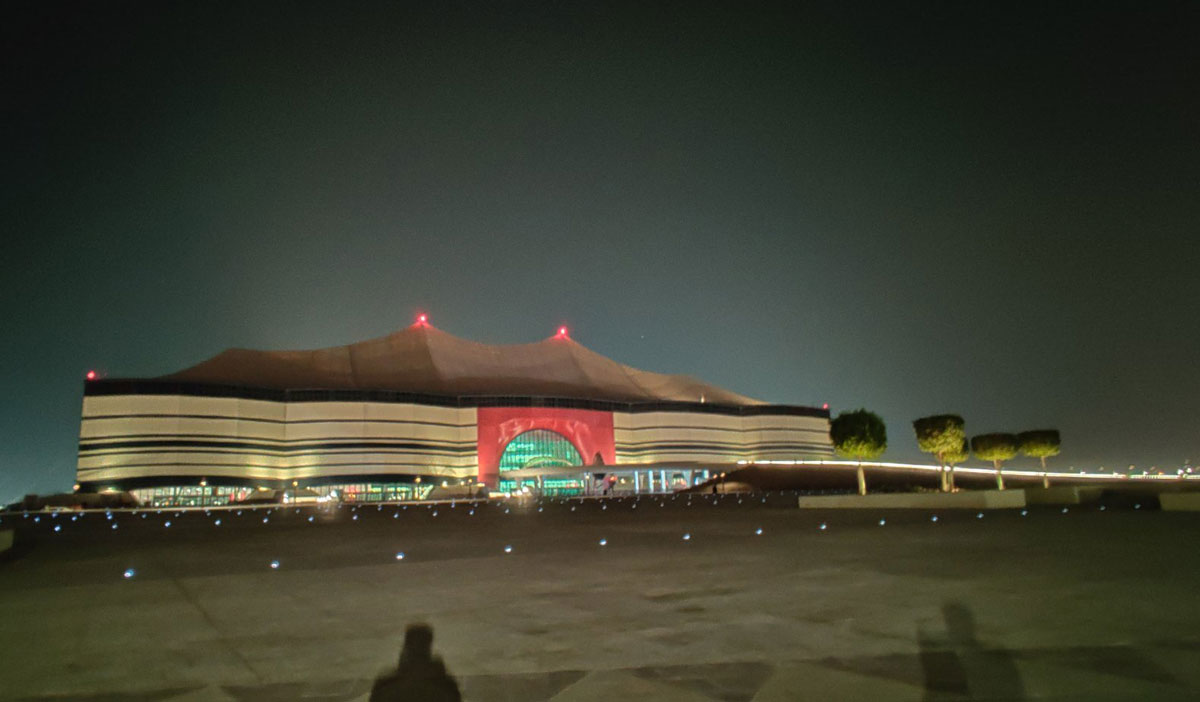 The FIFA World Cup, originally slated for December, is taking place from February 1 to 11 in Doha, Qatar, the organizers said this Tuesday (17).
The championship will feature the six continental champions, including UEFA Champions League winner FC Bayern Munich, the first to qualify.
Liverpool beat Flamengo in the final match of the past edition of the FIFA Club World Cup. FIFA would not say whether fans will be able to attend the games next year.
It only said that "In line with FIFA's International Match Protocol, FIFA and the host country will provide the required safeguards for the health and safety of all involved."
An expanded, 24-team Cup was expected to take place next June and July in China, but the Covid-19 pandemic led to a change of plans. Tournaments including Euro 2020 and Copa America will be held a year later than planned.