REAL MADRID 1-2 ALAVES: ALAVES BEAT REAL AT BERNABEU FOR THE FIRST TIME IN 20 YEARS.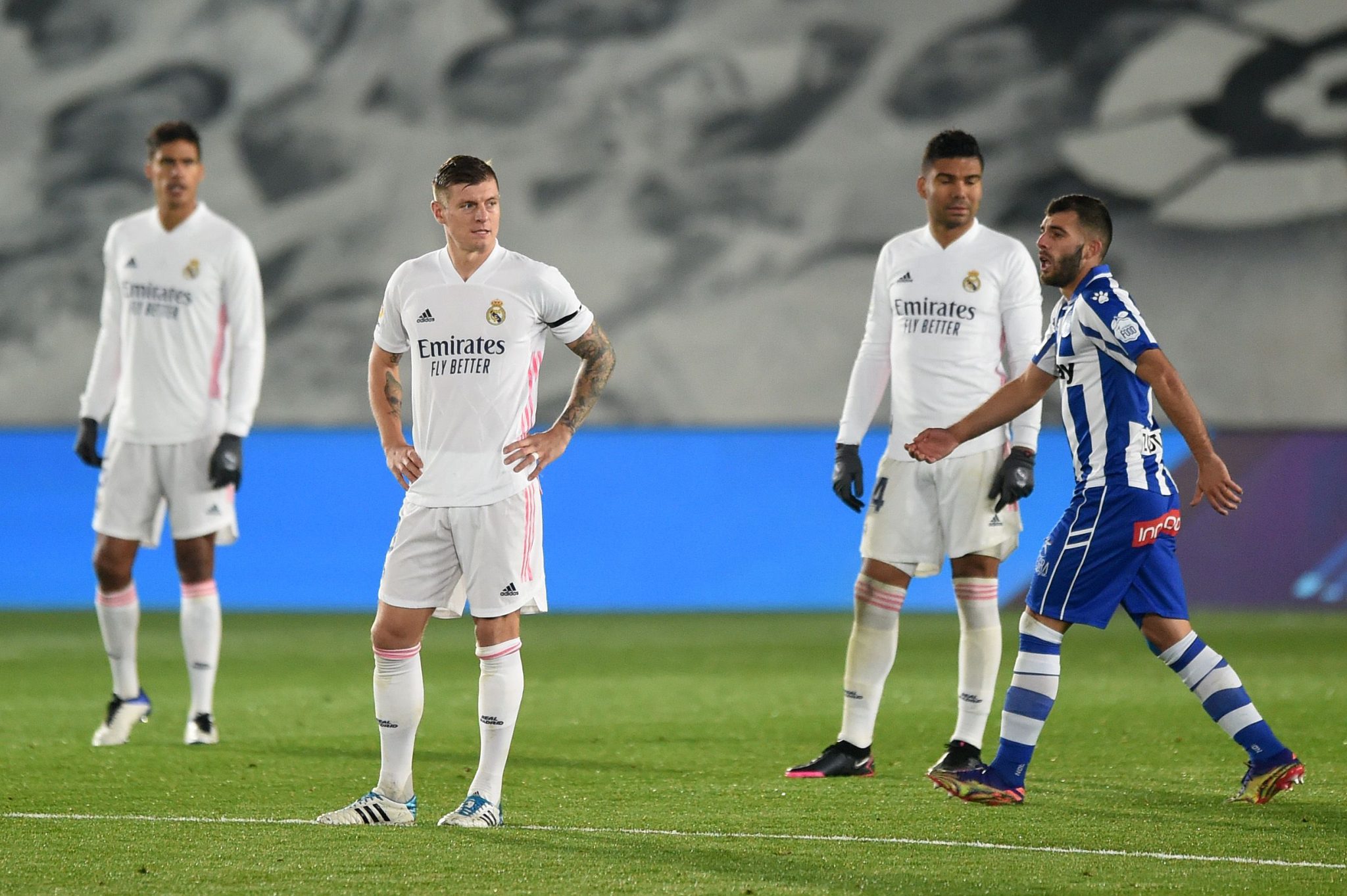 Alaves earned a shock win over Real Madrid on Saturday evening at the Bernabeu, climbing to ninth in the La Liga table while Real Madrid stay fourth.
There were goals from Joselu and Lucas Perez for Alaves, who got their first away win against Real Madrid since May 2000.
Madrid got a goal back late through Casemiro, but it wasn't enough, and to add to Zinedine Zidane's woes, Eden Hazard limped off the pitch in the first half.
The unusual start to the season continues as the likes of Real Sociedad and Atletico Madrid lead the LA Liga ta me while giants of the Spanish league Real Madrid and Barcelona stand aloof.