AS ROMA APPOINTS JOSE MOURINHO AS THEIR NEW MANAGER AHEAD FOR 2021/2022 SERIE A SEASON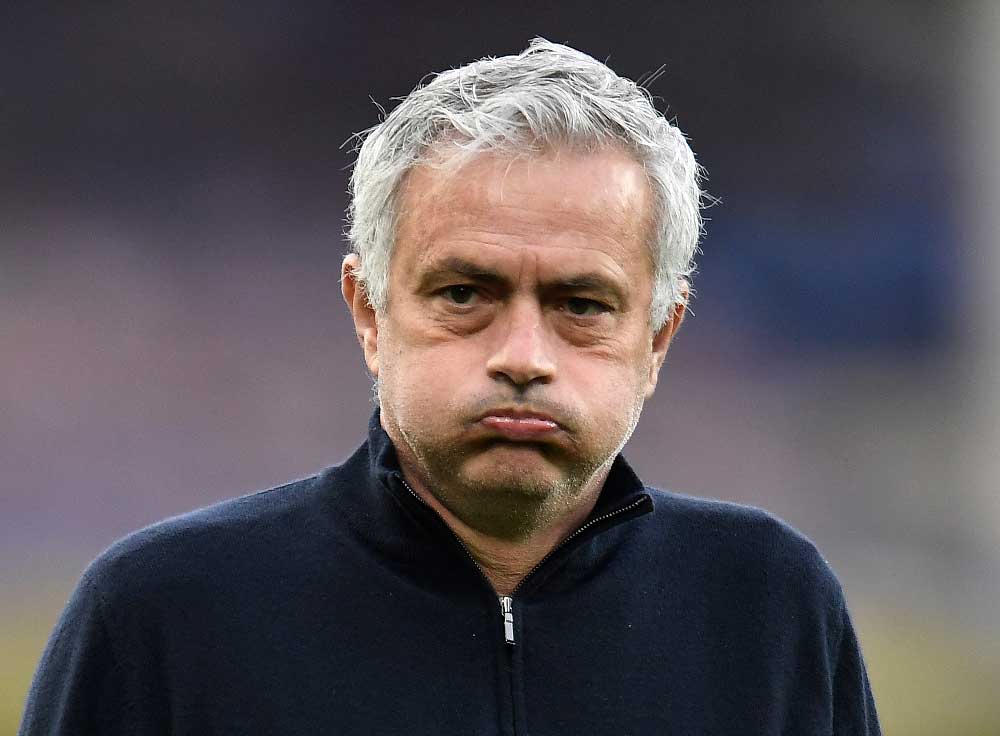 AS Roma, the Serie A club owned by American businessman Dan Friedkin, announced the appointment of José Mourinho as their new head coach beginning in the 2021/22 Serie A season.
The Portuguese manager, dubbed the "Special One" by the soccer community, will sign a three-year deal with Roma.
"AS Roma are delighted to announce an agreement has been reached with José Mourinho to become the club's new head coach," reads the statement on Roma's official website.
"Mourinho has agreed a three-year contract with the Giallorossi that will run until 30 June 2024."
Mourinho, who less than three weeks ago was sacked by English Premier League side Tottenham Hotspur, returns to Serie A 11 years after his successful stint at Inter Milan, when he managed to do what nobody had ever done in Italian soccer – win the treble.
Mourinho has thanked the Friedkins and expressed great enthusiasm about the opportunity to take over as the new Roma boss.
"Thank you to the Friedkin family for choosing me to lead this great club and to be part of their vision," Mourinho was quoted as saying on Roma's website.
The appointment of Mourinho as the new Roma manager came just a few hours after the announcement that Paulo Fonseca, Mourinho's compatriot and incumbent Roma manager, will depart at the end of the 2020/21 Serie A season.
"On behalf of everyone at AS Roma, we would like to thank Paulo Fonseca for his hard work and leadership over the past two years," reads a statement by Friedkin on Roma's official website.
"Paulo guided the team through many challenges, including the Covid pandemic and a change of ownership, and did so with selfless integrity and great character. We wish him all the best for his future endeavours and know that he will be a great asset wherever he goes."
In the summer of 2019, Fonseca signed a two-year deal with the Giallorossi, and now the contract is set to expire on June 30, 2021. In both seasons, Roma have failed to clinch one of Serie A's top-4 positions, which grant direct access to the UEFA Champions League.
Even though Roma are currently involved in the UEFA Europa League, their odds to access the tournament final are very low, as they would have to come back from a four-goal deficit against Manchester United in the second leg on Thursday at Stadio Olimpico in Rome.
With the appointment of Mourinho, Friedkin intends to bring "tremendous leadership and experience" to Roma's project, key ingredients for the club's goal to feature again in the most important competition in European soccer.