DANNY ROSE SIGNS FOR WATFORD ON A FREE TRANSFER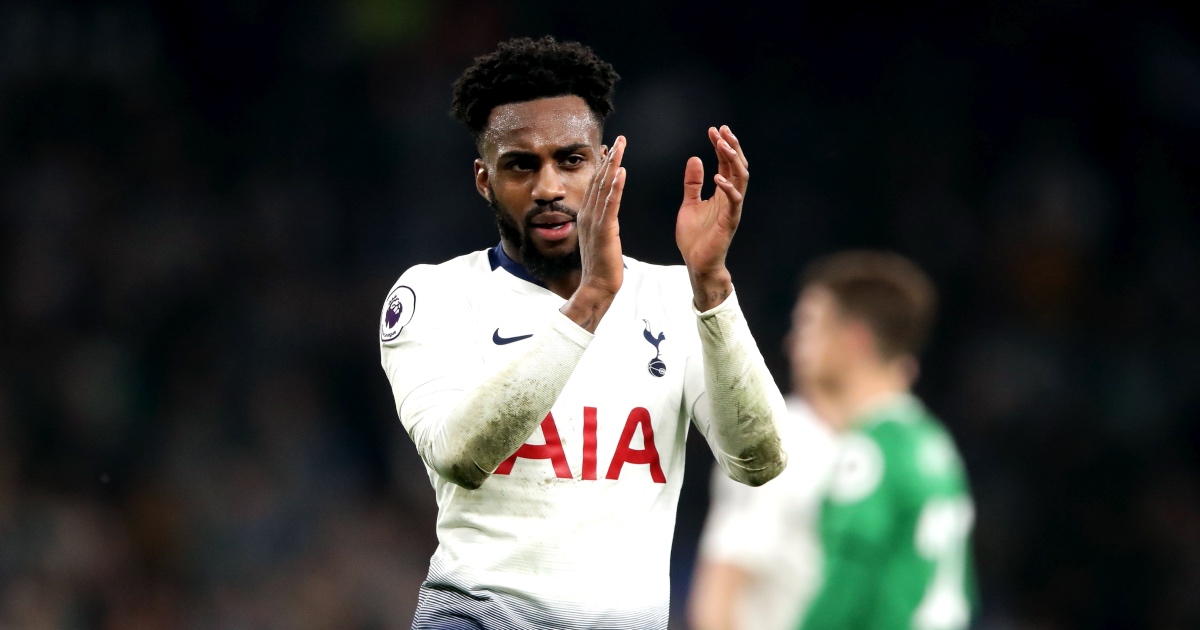 Tottenham defender, Danny Rose has moved to premier league returnee side, Watford on a free transfer. The North london club has released a statement to confirm this on Wednesday.
"We've said our goodbyes to Danny Rose already, so this is mostly just a confirmation of what we already know: Rose has left Tottenham Hotspur on a free transfer and has now officially signed for Watford."
the statement read.
This is actually the second time Danny's gone to Watford — he spent the second half of the 2008-09 season there on loan in the Championship, where he played in seven matches as a midfielder under then-manager Brendan Rodgers. Amazing how the more things change the more the same names keep popping up in conversation.
Now that he's on the wrong side of 30 I don't know if he'll be a lock-down starter at left back for Watford in the Premier League, but he'll absolutely be in the rotation. Spurs play home to Watford on August 28, and away on New Year's Day 2022.
Good luck to Danny, and for god's sake please don't score a worldly against us in August because that would both be thrilling and would make me very sad.