DERBY COUNTY APPEAL POINTS DEDUCTION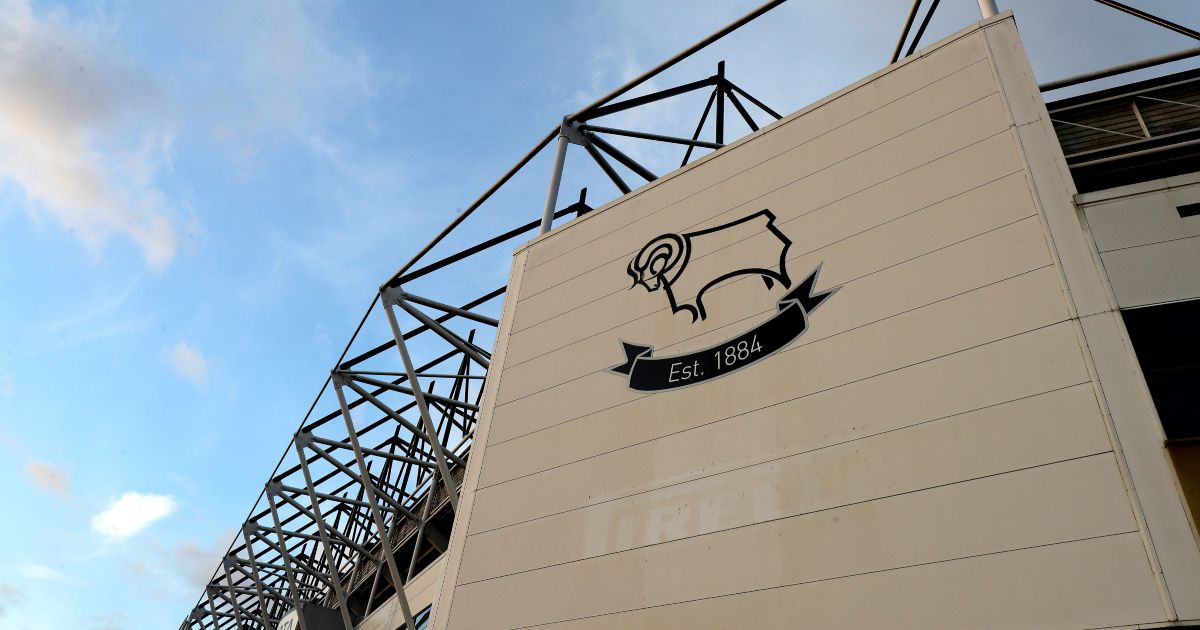 Derby County's administrators have made an appeal against their 12-points deduction to an independent panel, the EFL has said. The governing body handed Derby County the automatic punishment after Mel Morris placed the club into administration.
The statement read: "The Administrators at Derby County have lodged an appeal against the 12-point deduction imposed on the Club's 2021/22 season total on 22 September 2021.
"As a consequence, this matter has been referred to an independent Arbitration panel who will consider representations from both parties before making a determination.
"At this current time the Club's points total in the Championship table will remain unchanged."
The BBC reports that the administrators will argue the club has received an unfair punishment as their severe financial troubles is a result of the COVID pandemic.
Wigan Athletic argued on the same grounds when they were put into administration last year. However, their appeal failed because Au Yueng, their former owner, bought the club during the pandemic and it was ruled he understood the financial situation of that time.
Mel Morris' ownership ended in a devastating fashion after he announced the club was losing somewhere between £1.3 million and £1.5 million per month. They are believed to have an estimated debt of at least £50 million, with £20 million being owed to HMRC.
Given the circumstance, Derby feels the appeal is worthwhile due to their chances of survival rising. One financial disparity between the Championship and League One is that the second division receives £4 million extra in solidarity payments.